Bio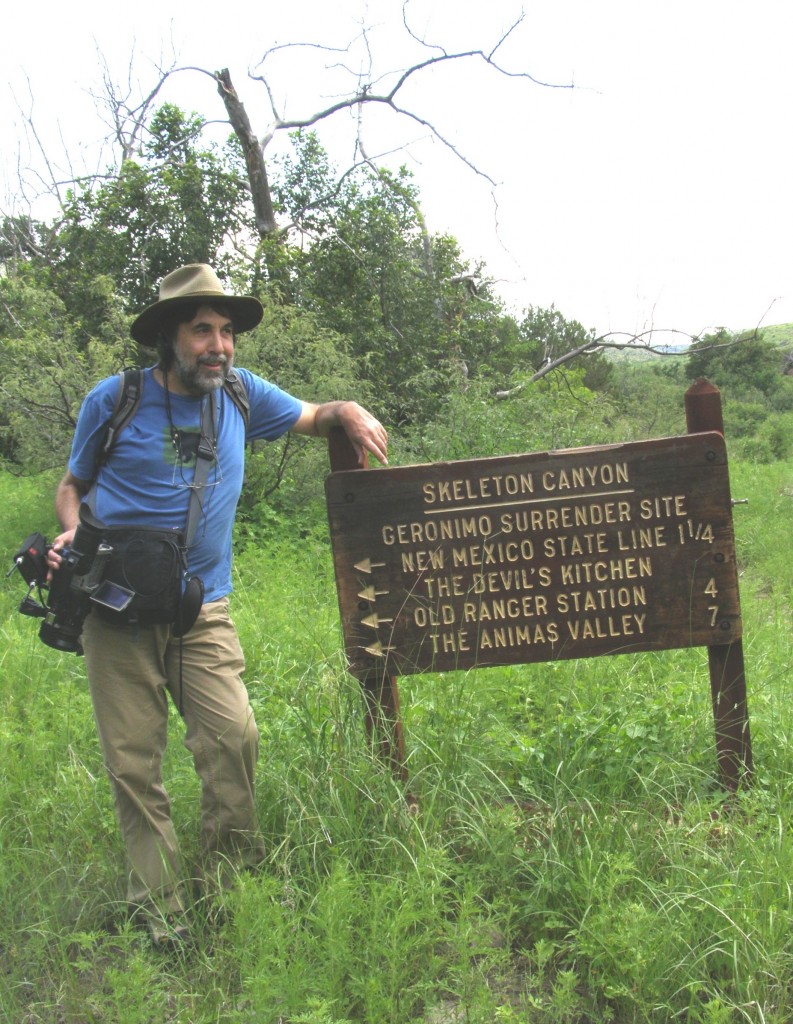 Brian Huberman is a graduate of the National Film & Television School of Great Britain. Born in Queens, New York, Brian came of age in a suburb outside of London, England, and was inspired as a kid by the Wild West he saw portrayed in popular films and television series of the 1950s.
So it wasn't tough for filmmaker James Blue to recruit Brian and entice him to head West after graduation. He came to Texas in 1975 and has been a professor of film at Rice University in Houston ever since. He is currently associate professor of film in the Visual and Dramatic Arts department at Rice. He teaches regular courses in digital documentary production, film production and film genre.
Ever an active and working filmmaker, Brian has produced several documentaries that have been screened internationally both on television and at festivals including, To Put Away the Gods (1983), about the Lacandon Maya Indians of Chiapas, The Making of John Wayne's THE ALAMO (1992), The Last days of Charles/Kathryn (1993,) about a transsexual, and The De la Peña Diary, a memoir of the Texas Revolution including the death of David Crockett (2000). Explore the Filmography on this site for a complete list of his films and to watch trailers.
He is currently at work on four separate documentary film projects, which you can learn about and preview on the Works in Progress page.
In addition to working on several film projects, he trains with his daughter Maya Huberman, owner of Centerline Riding Academy, to improve his riding so when the time comes, he can ride into the sunset with his hat firmly on his head.
Other Selected Production Credits
First 48, August 2008. Documentary "reality" show following homicide detectives in Dallas, TX. Field Producer. Released through A&E.
Standing Next to the Fire! 2003. Documentary covering the activities of the Rice Center for Education. Producer/Camera/Editor. The Center for Education.
Code Blue, 2000. Trauma Drama documentary TV series. Video journalist. Produced by The Learning Channel (TLC).
Blood Ties, 1999. Paramedics documentary TV series. Video Journalist. Produced by The Learning Channel (TLC).
Third Ward Blues, 1997.  Documentary about Houston blues greats Albert Collins, "Gatemouth" Brown, Johnny Copeland and Joe "Guitar" Hughes. Co-producer/ Cinematographer/Editor. Televised on PBS.