This hanky, depicting an 1836 map of New York, wins the blue ribbon for being the best Xmas gift given in the Huberman family this year. It's pretty detailed…for a hanky Made in China..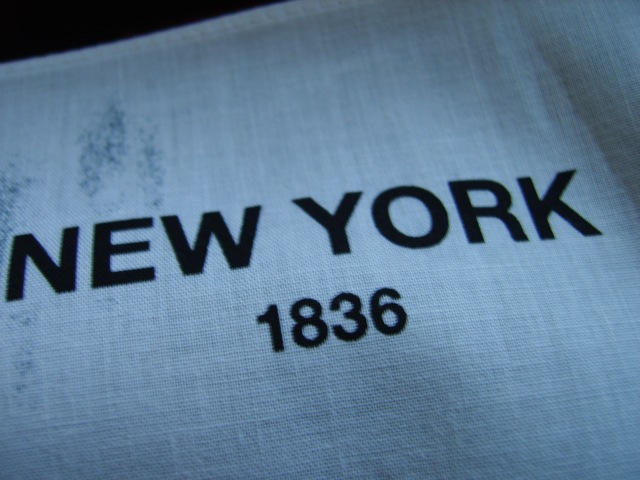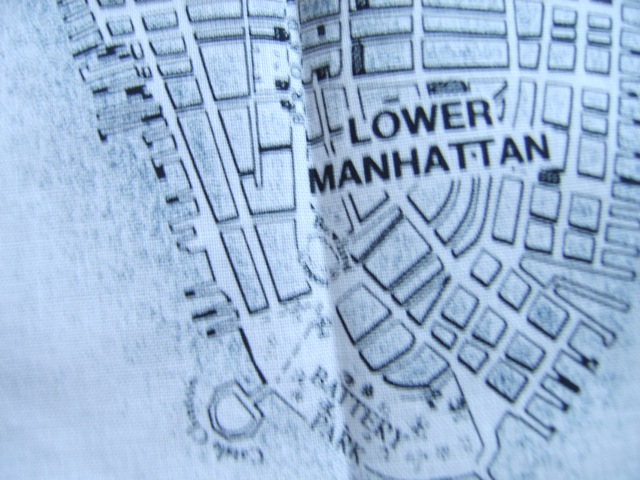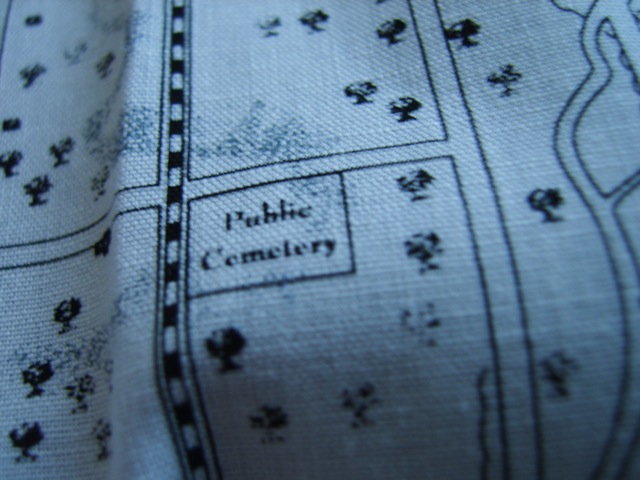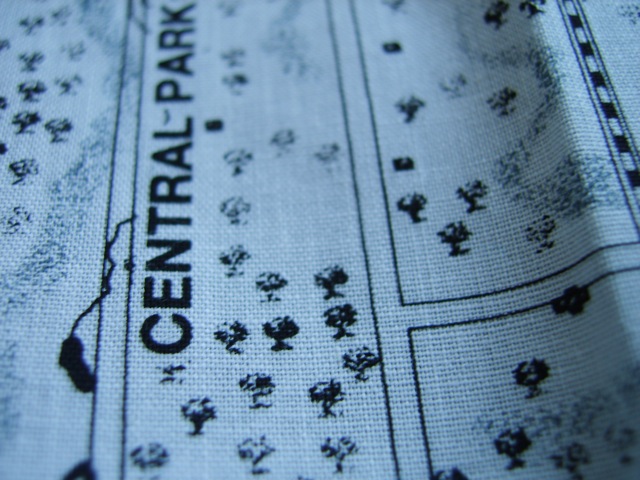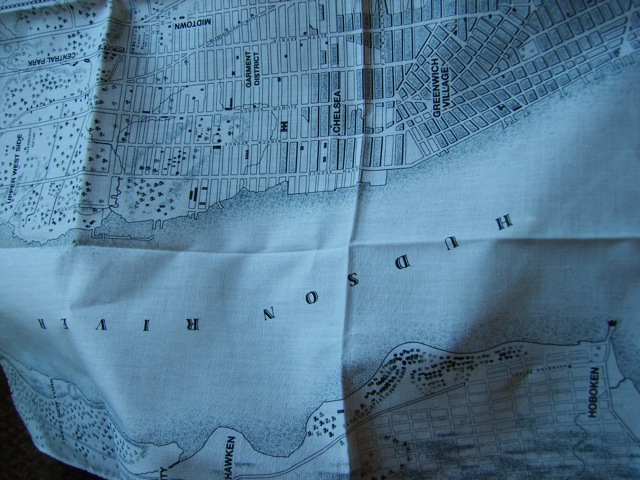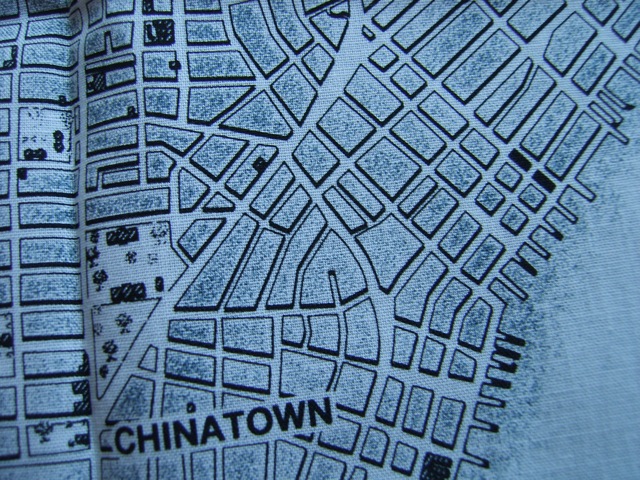 This may or may not be about where the infamous 5 Points were (are), just northeast of that triangle-shaped park.
Beware Bill the Butcher when you visit this place.
Alligator Horses is about the cultural climate during this same time period in America, around the time this map would have (mostly) accurately described New York. Stay tuned for updates on the film, which is nearing completion as we speak. Yes, even on Christmas. No rest for the documentary filmmaker, toiling to unearth dark truths about America's past.
Some other gifts given among the Huberman clan here.
Tags: Alligator Horses